Dockitjet has spent many engineering man-hours developing its technology. We have tested the technology and its performance with many hours on the water.
Having proved the technology we now offer the Dockitjet agency (Patent Pending) to a licensee(s) for manufacture (supply of hull and deck molds) in your region/country.

Also on offer are a set of CAD cutting file/vector files for producing the frames plus hull and deck parts in your country/region.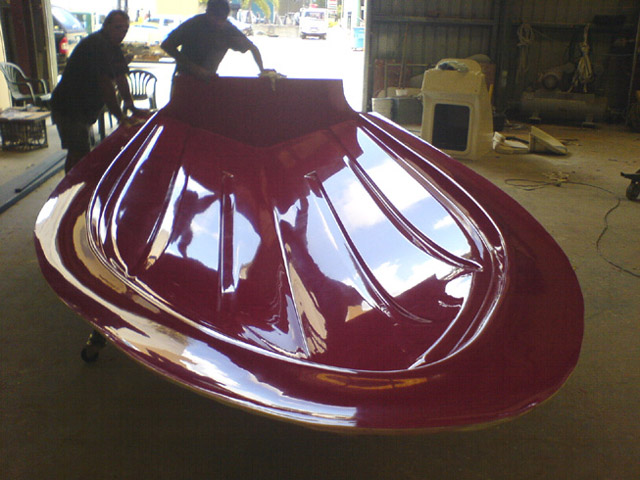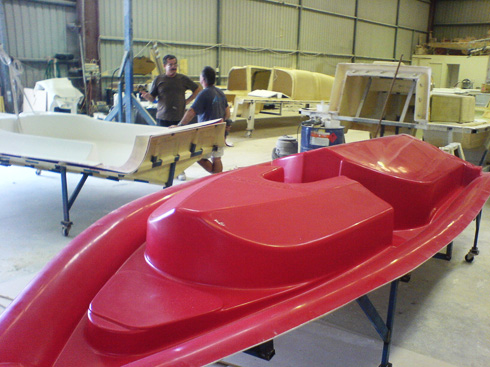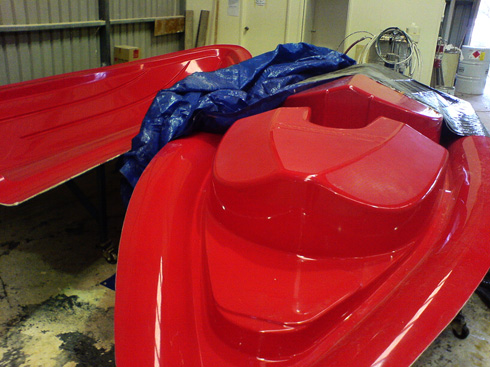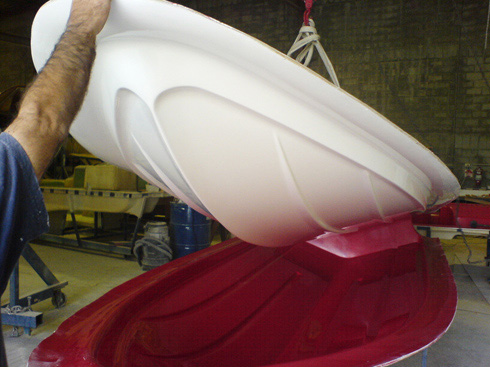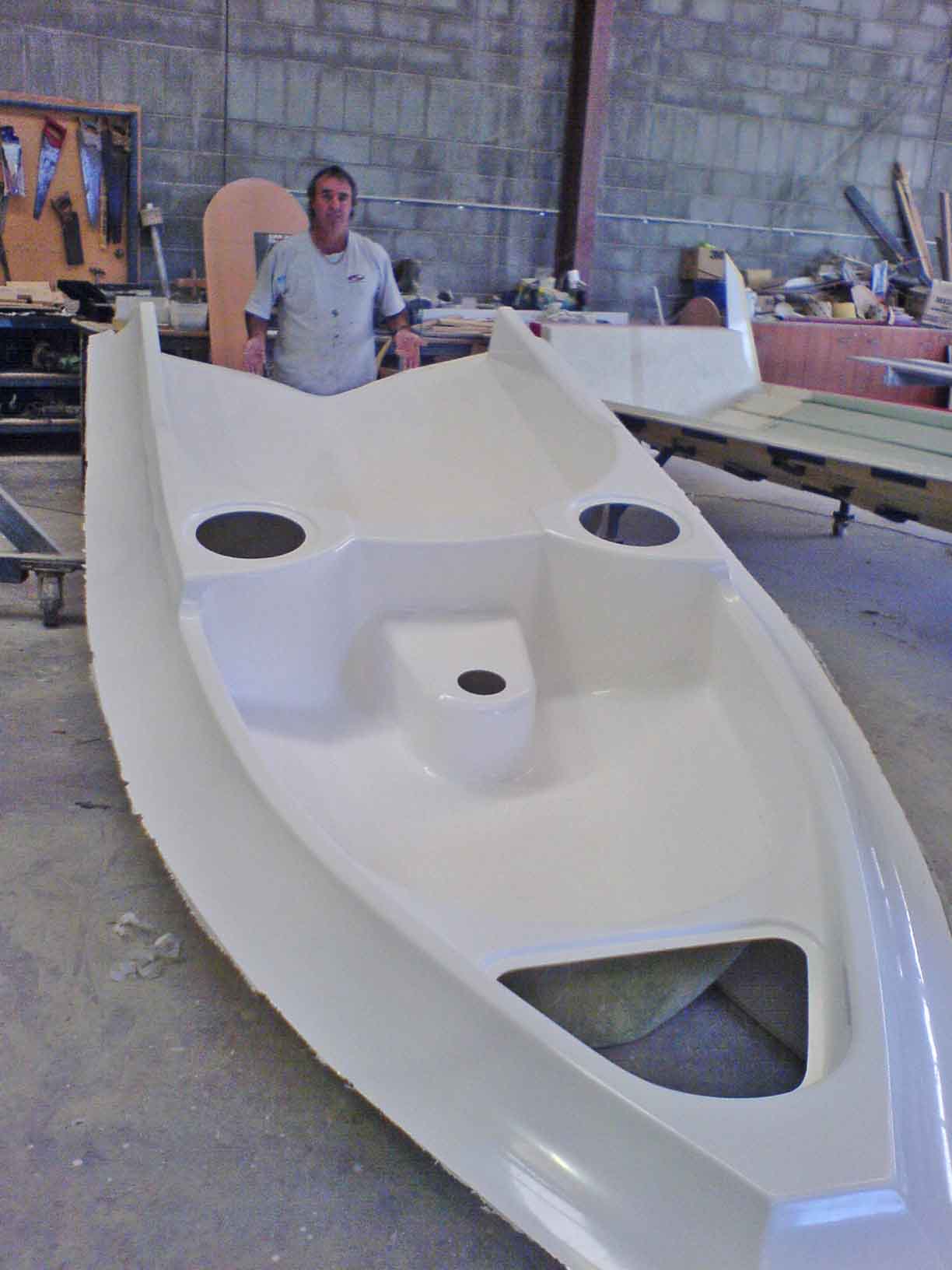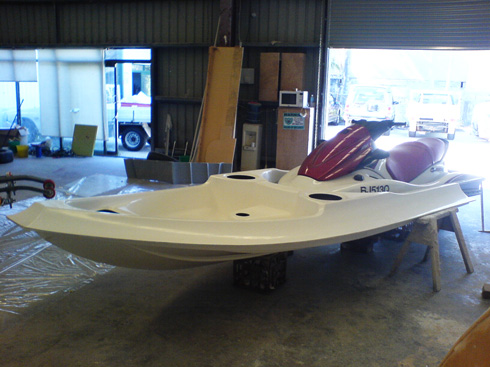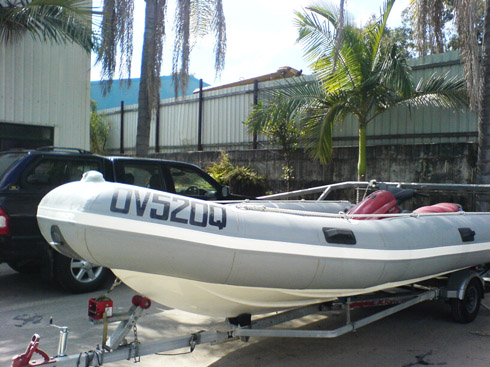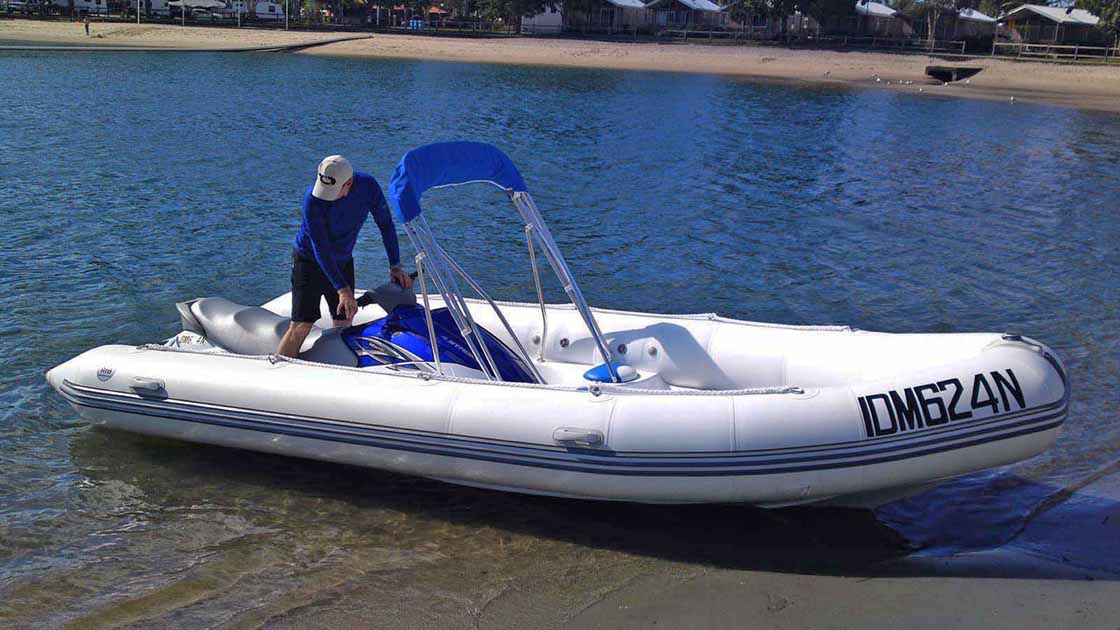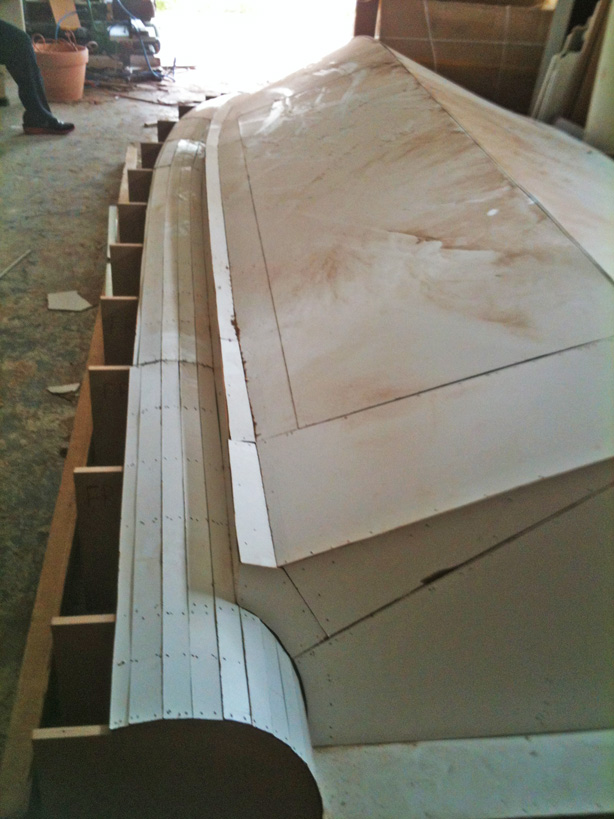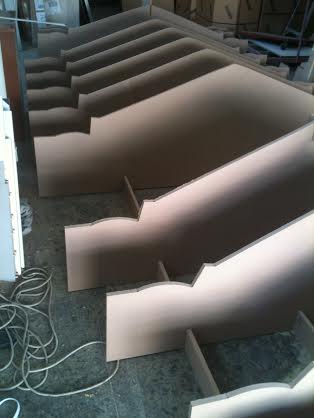 To find out more about this agency opportunity please Contact Us.
All inquiries will be handled in strictest confidence.